Additional Custom Products
Hunting Blinds
Fiberglass hunting blinds built for longevity. Equipped with quality doors, sliding windows, and approximately 8′ tall by 6′ wide.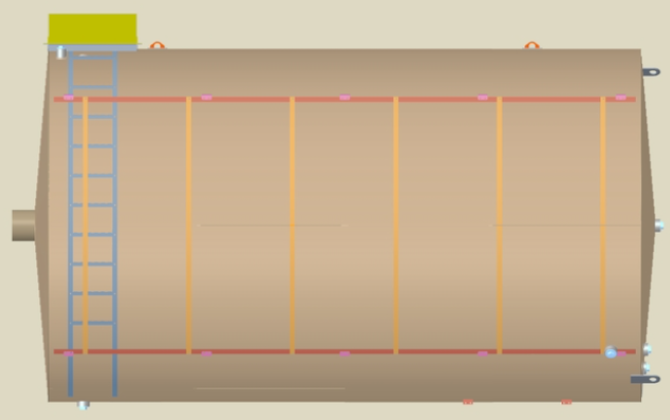 Bunkers
12′ x 20′ all steal and coated structure ready to bury for use as an emergency storm shelter, wine celler, or storage bunker.
Small Parts
A variety of small parts are kept in our parts department. Need it custom build? We can make it for you!
All Products and Services…
Satisfaction Guaranteed