Honesty – Integrity – Quality
Our History
Hess Services, Inc. began operation in 1989 and since that time the goal of our business has been to build the best industrial and oilfield products on the market. Our customers are very important and our objective is to provide them with the first-class products and services they deserve. Hess Services, Inc. has rapidly grown over the years into a diversified oilfield and industrial business. We design, manufacture, repair, abrasive blast, and paint oilfield and industrial equipment. This equipment includes storage tanks, pressure vessels, piping, truck mounted service rigs, well servicing rigs, and drilling rigs. From a crew of one in 1989, to over 250 in 2021, our growth and strength in the industry is something to take account of. Our goal is to provide for our customers by delivering a leading product. Dan Hess, CEO, started this company and that goal, by himself and a single welding truck. It may appear to be an antiquated tradition, but here at Hess Services a handshake still means something! Enter the Hess Services sphere and let us show you what honesty, integrity and quality can do for you!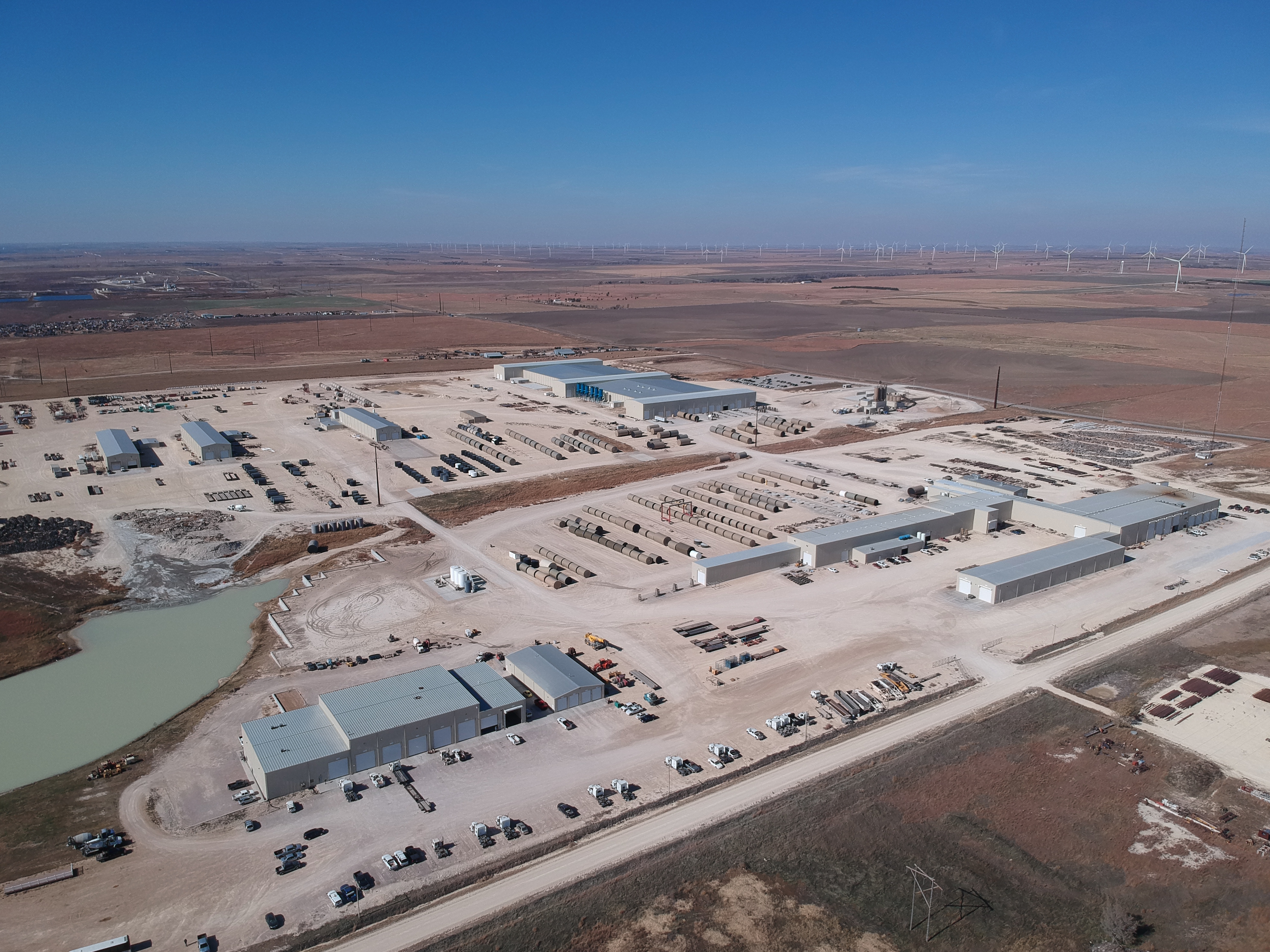 Our Service
Our company services multiple business segments including: blasting, painting, trucking, crane and rigging service, welding and fabrication, engineering, quality control, sales, fiberglass tank manufacturing, and machining. Today Hess Services utilizes 160 acres with over 529,000 square feet of assembly and fabrication area on our north plant, located in Hays, Kansas. Furthermore, we possess a south plant located in Hays, with over 70,630 square feet of fabrication and operational space. Our Watford, North Dakota facility boasts 15 acres of operational space. Hess Services delivers when it comes to the ability to custom build a product from start to finish. We guarantee that if you require a custom product our engineers and specialized employees will find a way to design, fabricate and finsh your product in a timely manner and with the aplomb that you deserve.
Our Mission
Hess Services, Inc. is strongly committed to providing quality products and services that exceed our customer expectations, earning the confidence and loyalty of our employees, customers, and vendors. We continuously strive for improvement and innovation, while building relationships that last. At HSI,  collaborating with customers and enabling them to get long term value at the lowest cost of investment is our goal. We have built our reputation over the last 30 years on honesty, integrity, quality, safety, our employees and of course, our customers.  We won't stop until the job is done right! Hess Services, Inc…where a handshake still means something.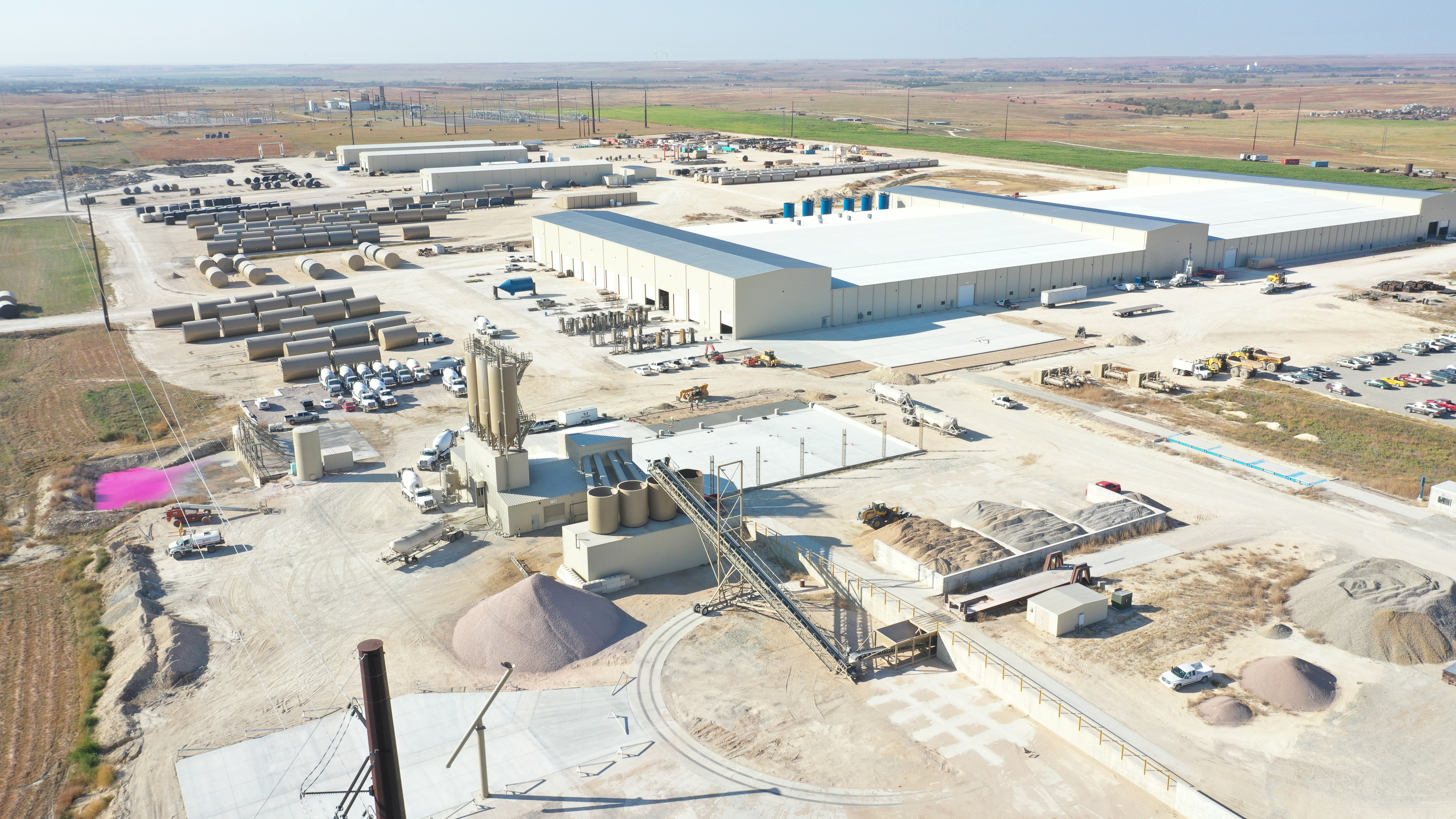 All Products and Services…
We Strive to Meet
&
Exceed Expectations