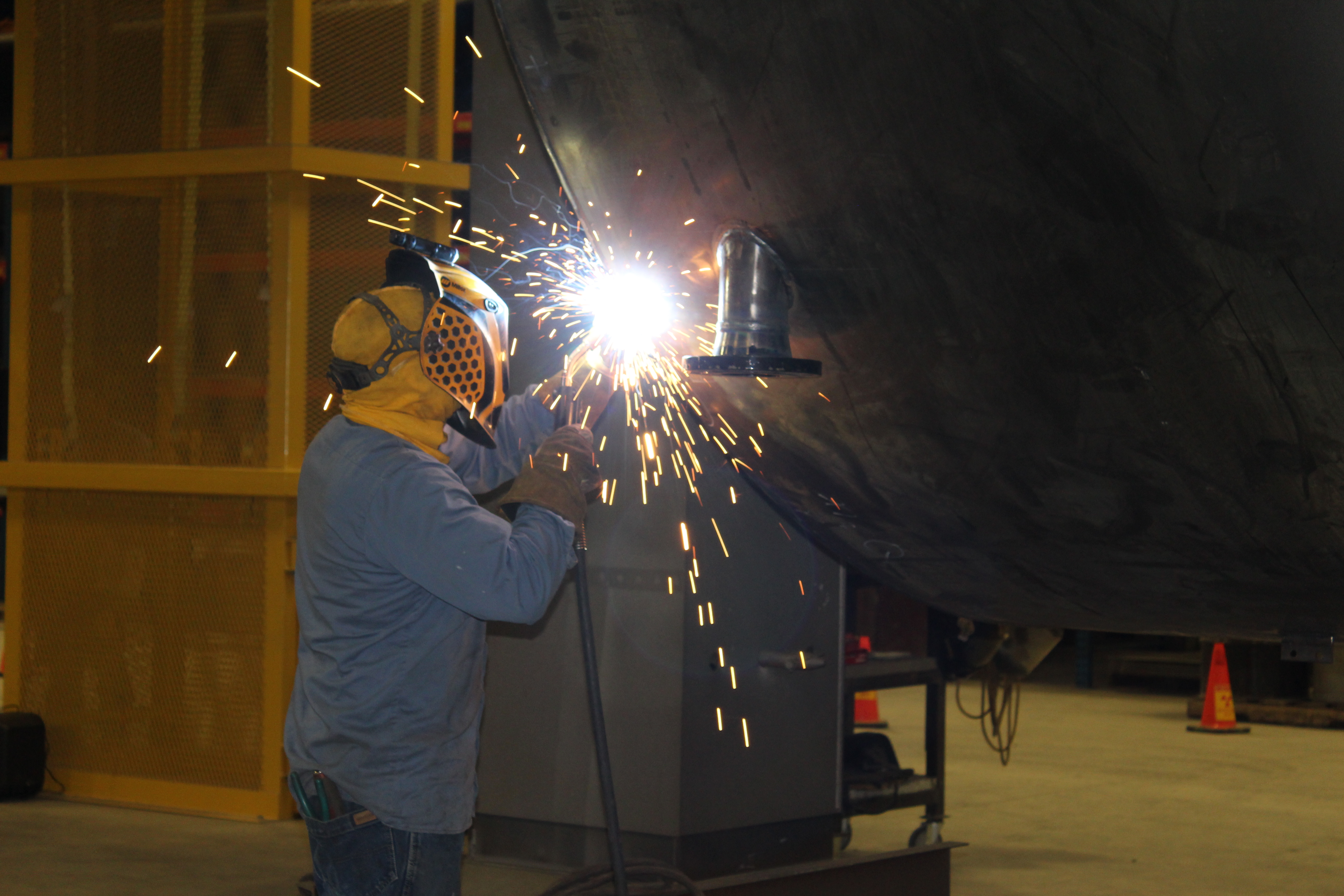 Welding & Fabrication
Our capable staff are able to fabricate anything you can think of.  In fact, after you think it up, our in-house engineers can design it!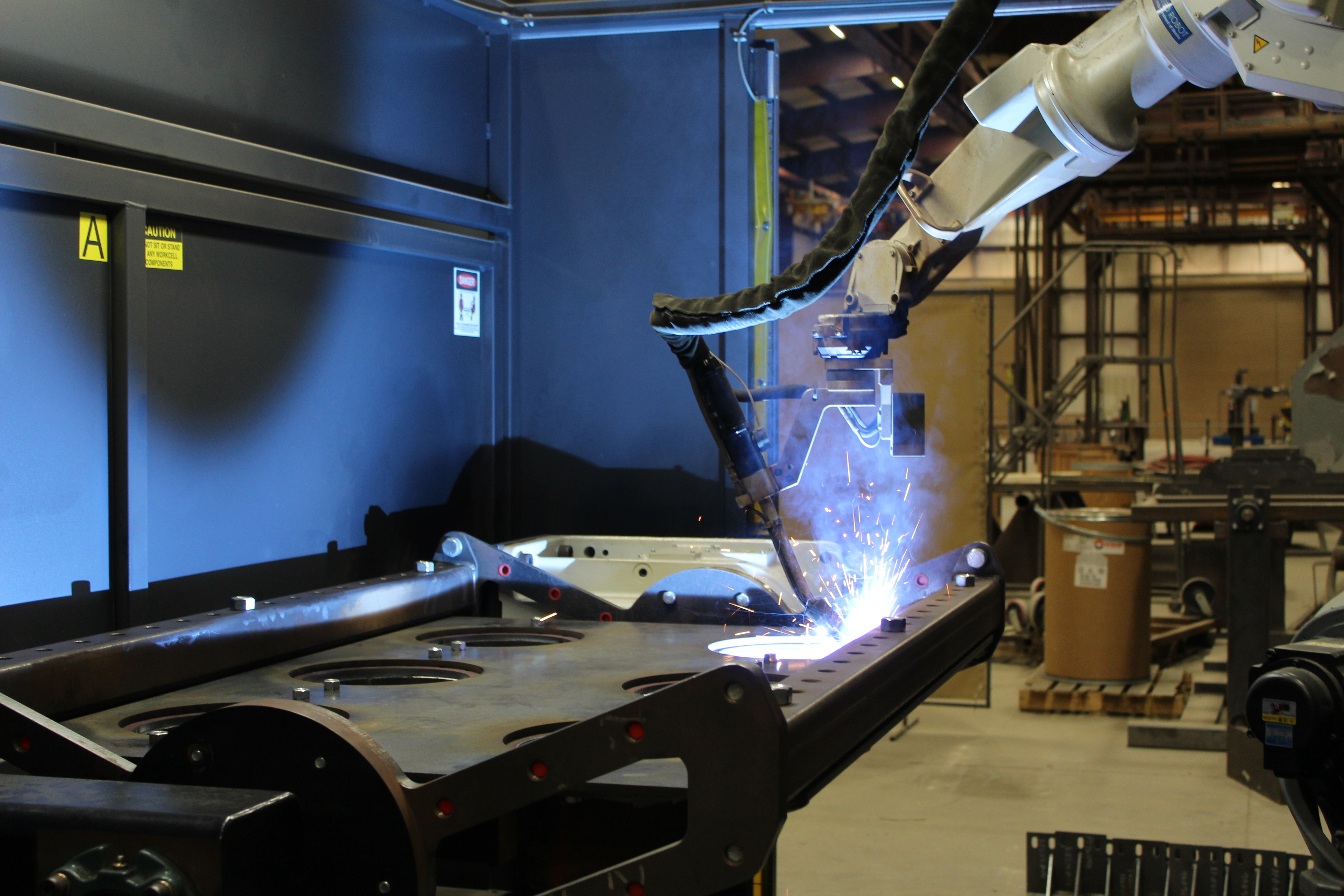 Robotic Welding
Our welding and fabrication facility is over 529,000 square feet of working space. We have the capability and capacity to complete your welding job, not to mention in a timely manner, with the pace at which welding is completed by the robot.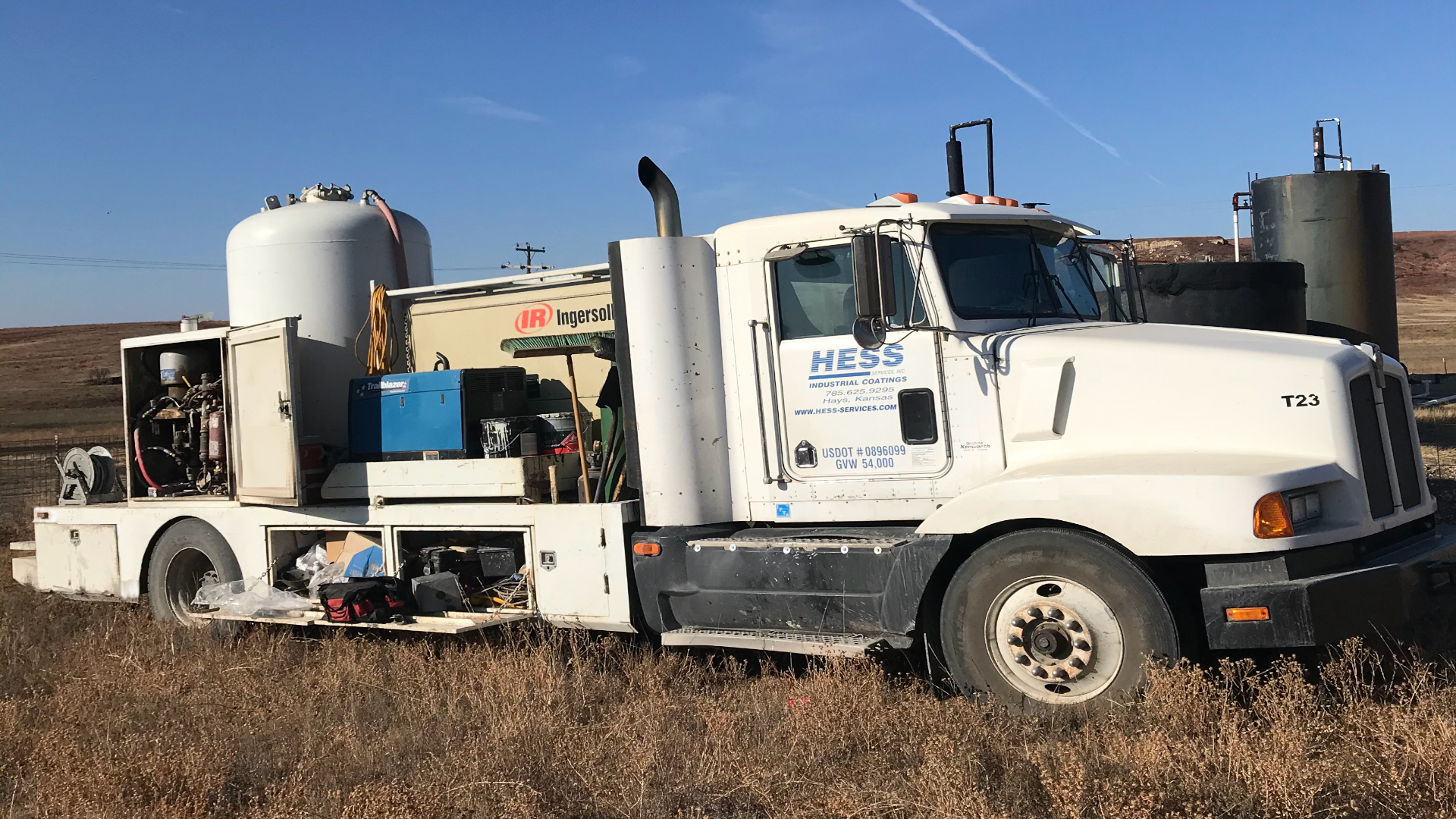 Abrasive Blasting, Paint & Industrial Coatings
Our abrasive-blasting, paint, and industrial coatings division, has the knowledge, know how and of course the equipment to complete your restoration project.
All Products and Services…
We Strive to Meet
&
Exceed Expectations