Abrasive Blasting, Paint,
& Industrial Coatings
Our abrasive-blasting, paint, and industrial coatings division, has the knowledge and equipment to complete your restoration project. Our abrasive-blasting service specializes in all types of sand and media blasting.  Over the years, we have blasted many types of materials including structural and steel work, all types of metal, automotive, wooden beams and timber, concrete, and oilfield storage tanks, to name a few. HSI is equipped with a 4,000 square foot paint facility and uses high quality polyurethane paints to complete your project.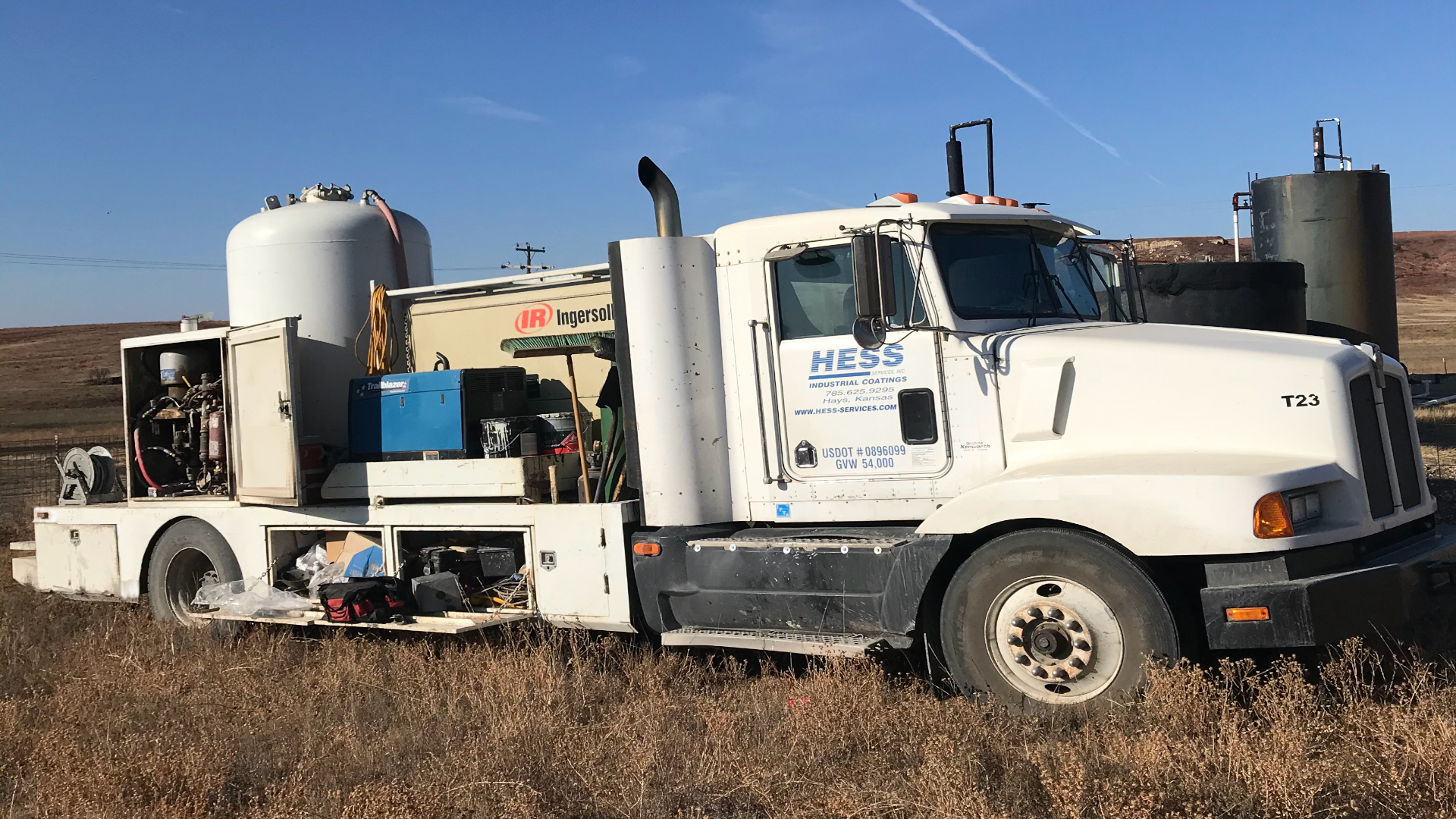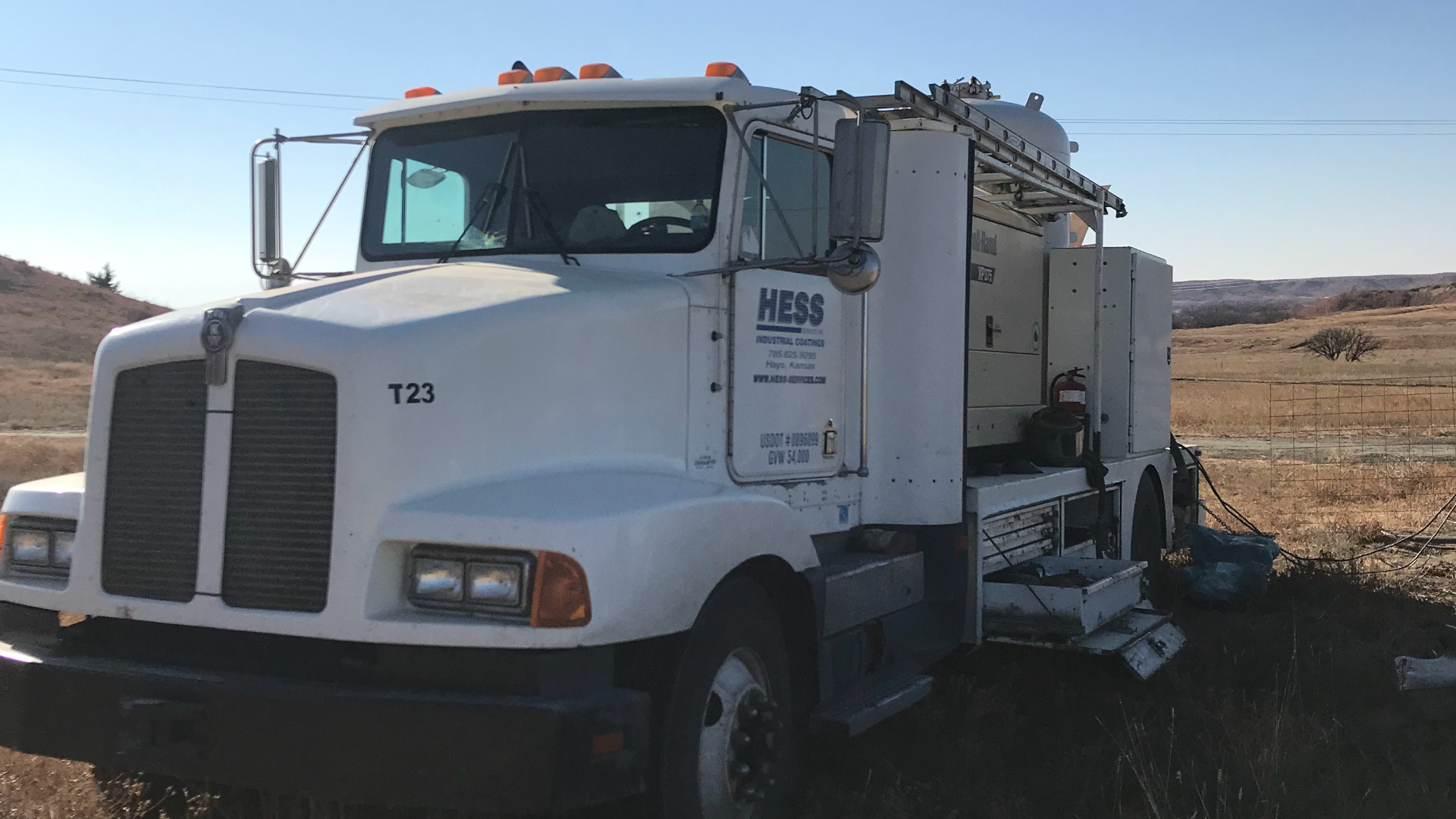 All Products and Services…
We Strive to Meet
&
Exceed Expectations